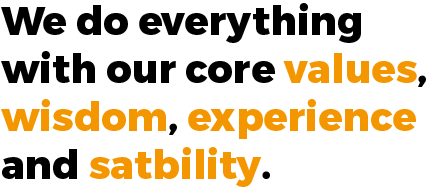 Kazi Shahid Ahmed
Chairman
B.Sc (Engg), Lahore Engineering University Served the Army for 14 years as a high performing officer Renowned Journalist, Writer, Sports Enthusiast, Politician
Kazi Nabil Ahmed
Vice Chairman
Kazi Nabil Ahmed MP is an eminent politician in Bangladesh. At present, he is an honorable member of the parliament of Bangladesh from Jessore-3 (Awami League) and also Member of the Parliamentary Standing Committee for Foreign Affairs.
He is performing as the Honorary Consul of the Republic of Croatia in the People's Republic of Bangladesh, Dhaka for the past 10 years.
He has been involved with the very famous national football club- Abahoni Ltd. Club since 2000. Today he is the director-in-charge of this well-known club.
Kazi Nabil Ahmed was associated with Bangladesh Football Federation since 2008. At present, he has been performing as the Chairman of Nation football team committee.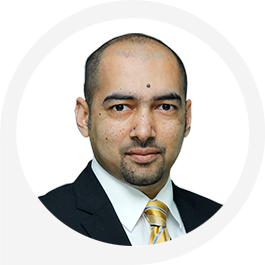 Dr. Kazi Anis Ahmed is a writer and publisher of the English-language daily newspaper "Dhaka Tribune" and Bengali-language online newspaper "Bangla Tribune" and the literary journal "Bengal Lights." He is also the co-founder of Dhaka Translation Center.
He is the author of three published works of fiction.
He is the co-founder and the Vice-President of the Board of Trustees of University of Liberal Arts Bangladesh (ULAB).
He is a co-director of the Dhaka Lit Fest and was a key organizer and festival advisor of the Hay Festival Dhaka from 2011 to 2014.
Dr. Ahmed contributes to international journals such as The New York Times, The Guardian, Politico, Wall Street Journal, Newsweek, Scroll.in, The Hindu and BBC World Service.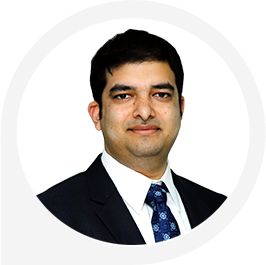 Kazi Inam Ahmed is the director of Bangladesh Cricket Board (BCB)
Mr. Inam establishes the first ULAB Cricket Team and organized a Tournament 6(six) Private University for the first ULAB Fair Play Cup in Dhaka.
He is also a Partner of Online Bangla Paper "Bangla Tribune".
Kazi Inam Ahmed is the treasurer of Bangladesh Supermarket Owners association.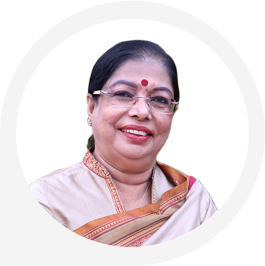 Ms. Ameenah Ahmed
Director
Bachelor of Arts, Medical Courses, Dhaka Medical College, Renowned Singer, Cultural Enthusiast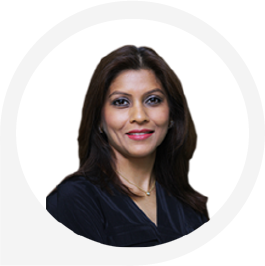 Ms. Maliha Mannan Ahmed
Director
MBA, ULAB, Bangladesh, MBBS, Bachelor of Medicine & Bachelor of Surgery Bangladesh Medical College, Dhaka University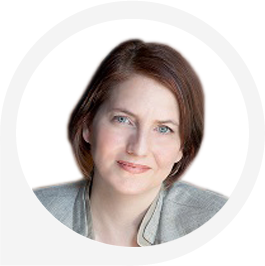 Ms. Juditha Ohlmacher
Director
Master of Arts, Tisch School of the Arts, New York University, Bachelor of Arts St. John's College, Annapolis, MD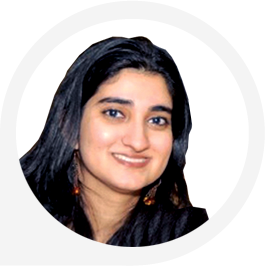 Ms. Syeda Madiha Morshed
Director