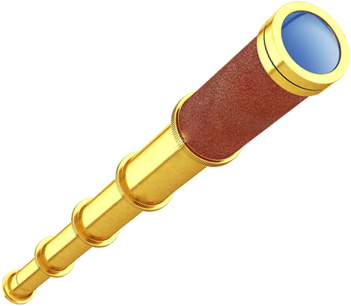 Vision
Defining Standards in Innovation and Service.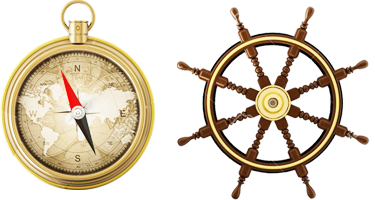 Mission
Gemcon Group serves the needs of the consumers and businesses in growth segments profitably by providing:
Quality products and services for our consumers.
A satisfactory working environment for our staff.
Fair, respectful and consistent working relationship with our suppliers and channel partners.
Profitable and responsible growth for our shareholders.