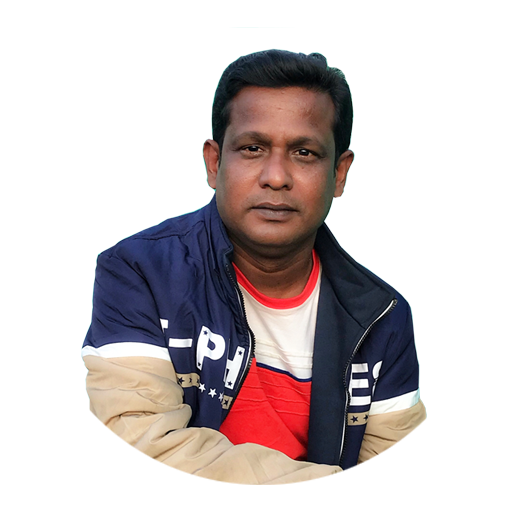 Md. Abdul Alim
Deputy Coordinator
Rawshanpur Branch
Md. Abdul Alim started his journey with Kazi Shahid Foundation (KSF) in 2008 as an Assistant Program Coordinator at Madhupara Branch. At present, he is responsible for more than 500 beneficiaries and working actively to achieve the goals entrusted to him. A person of positive mindset and due diligence, Mr. Alim has been an inspiration to his colleagues and associates. According to him, KSF's work in Panchagarh has been exemplary in its contribution in the community and the environmental development. As a part of KSF, his efforts as a team leader in working towards livelihood practices and women empowerment continues to signify him as a role model.
Md. Abdul Hai
Senior Manager
Gemcon Engineering
Mr. Md Abdul Hai joined Castle Construction Co. Ltd. in 1985. He is one of the fortunate few who has witnessed the evolution of Gemcon for over 3 decades. Mr. Hai has successfully completed more than 50 engineering projects and was highly involved in every single corporate building civil works project of Gemcon group. His remarkable brain-child for Gemcon is – the introduction of Railway Sleeper Project. "Never-give-up man!"- This inspiring title from the group's honorable Chairman always motivates Mr. Hai. Joining at the root level with his enthusiasm and capability he now serves Gemcon as a Senior Manager of Engineering Department.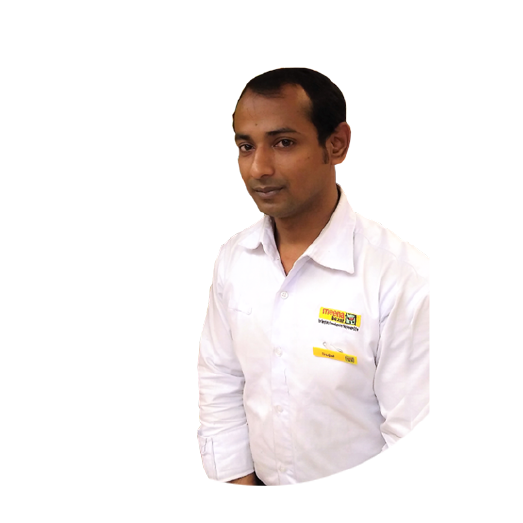 Sujal Bairagi
Floor Supervisor
Meena Bazar, Dhanmondi-27
A young dreamer, Sujal Bairagi, joined Meena Bazar with high ambitions. Hailing from a small-town of Narail district, Mr. Bairagi is the epitome of hard work and dedication. A man of few words, Mr. Sujal Bairagi has set the bar for his contemporary colleagues by up-lifting his career from Meena Bazar, Khulna outlet to Floor Supervisor at Meena Bazar, Dhanmondi 27, in 2012. This happened within a very short period of time. According to him, hard work and dedication play the most important roles in one's career.