Kazi & Kazi Tea Estate Ltd
Kazi & Kazi Tea Estate (KKTE) is the first internationally certified organic tea garden of Bangladesh located in the very northern region- Panchagarh. The garden was founded with the goal of improving lives in this particular remote and neglected region through organic farming utilizing local resources. On untouched soils, KK Tea planted a dream which grew greener, bigger and fresher every day.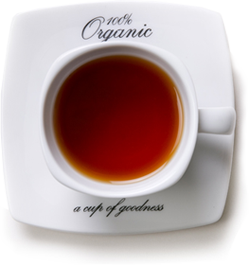 Tea Connoisseurs have inspired us to create an array of teas to suit varied palettes. Currently we are producing wide range of teas which include Green, Black, Jasmine Green, Tulsi, Ginger, Lemongrass, Oolong, Orthodox grade teas & many more. We have been producing & exporting exclusive teas such as White Tea, Bai-Mu-Dan and Peppermint tea to different parts of the world.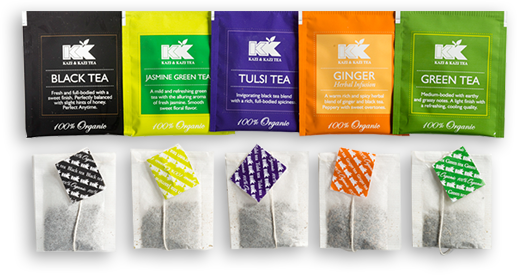 Our international brand Teatulia has its brand footprints in renowned flagship stores around the world. One can find Teatulia organic tea in Harrods, Holland & Barett, Whole Foods, Kroger etc.