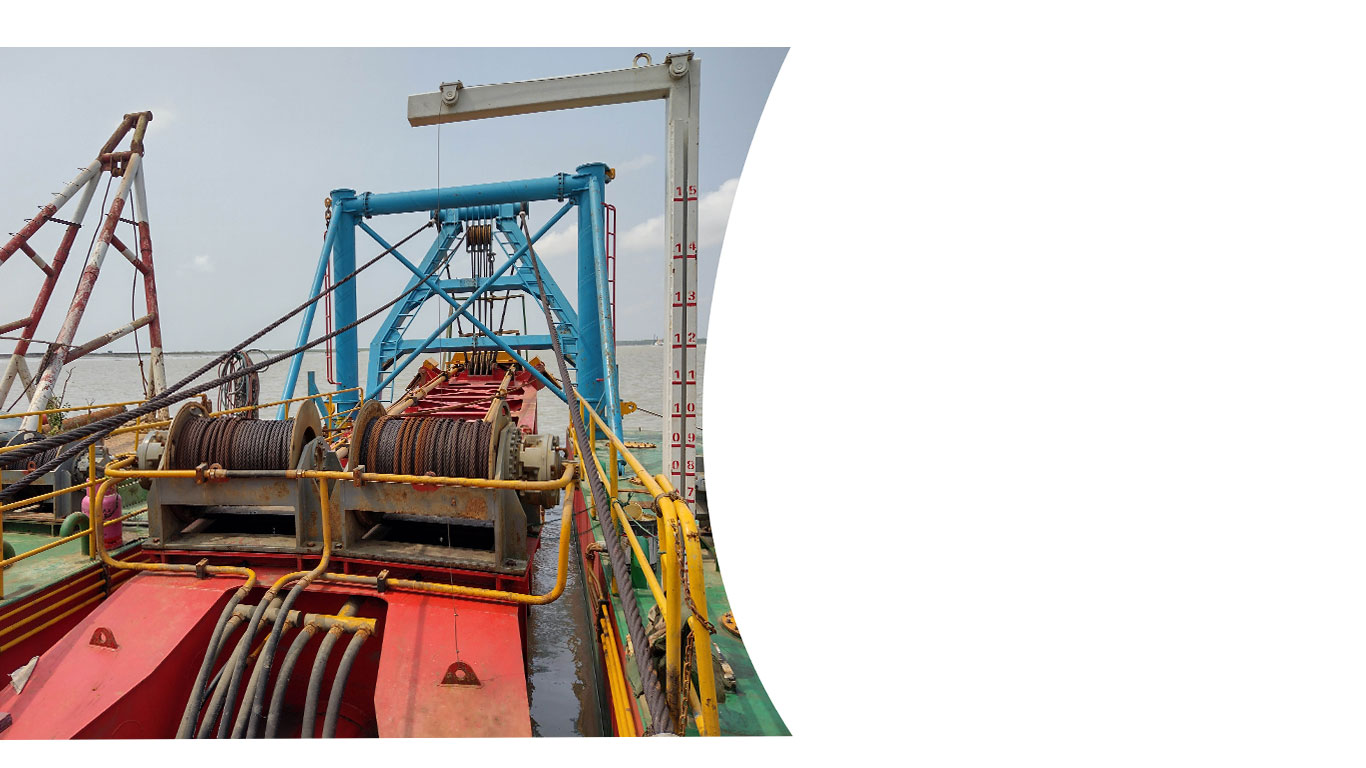 Gemcon Marine Engineering Limited


With 40 years' experience in innovation & service Gemcon Group formed Gemcon Marine Engineering Limited with the ambition to accelerate the growth of Maritime Industry in Bangladesh. GMEL is focused on timely delivery of projects and maintaining supreme quality in shipbuilding while ensuring full customer satisfaction. Besides this, we are in continuous collaboration with the global maritime organizations and manufacturers to stay ahead of the curve. GMEL is also engaged with Offshore & Port related works.

Having a team of professionals, both technical & business, we can offer a complete custom solution for any client within their budget. Starting from the project incubation till the end of warranty period, we strongly maintain our focus on quality and customer centricity.

We are widening our horizon aligning with 'Bangladesh Delta Plan 2100' and exploring the blue economy to support the development of the world's largest delta.